DJIBUTI: HEALTH ASSISTANCE TO THE POPULATION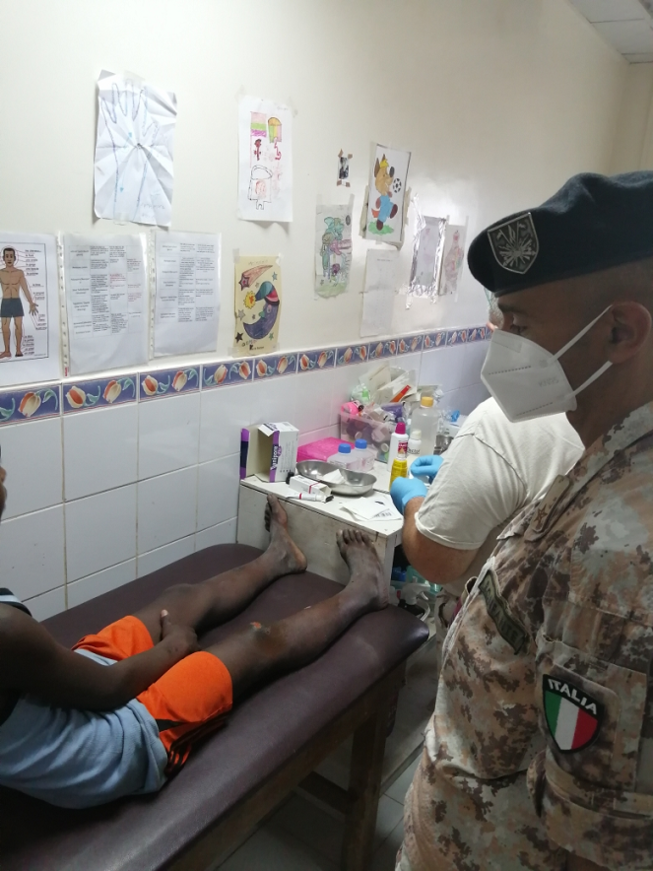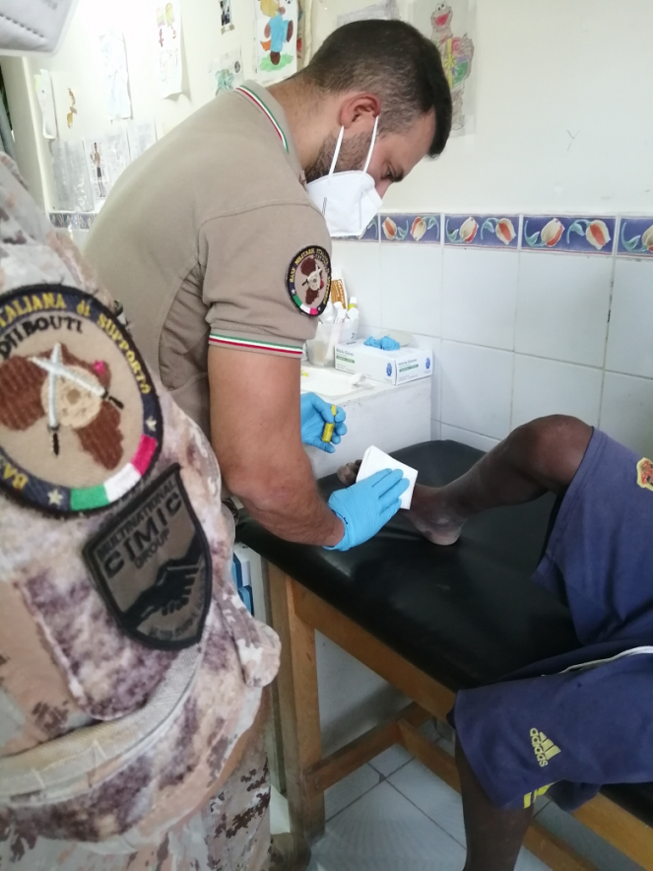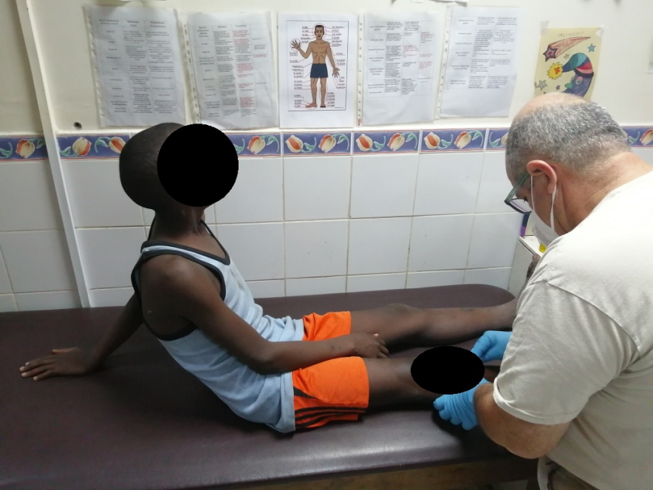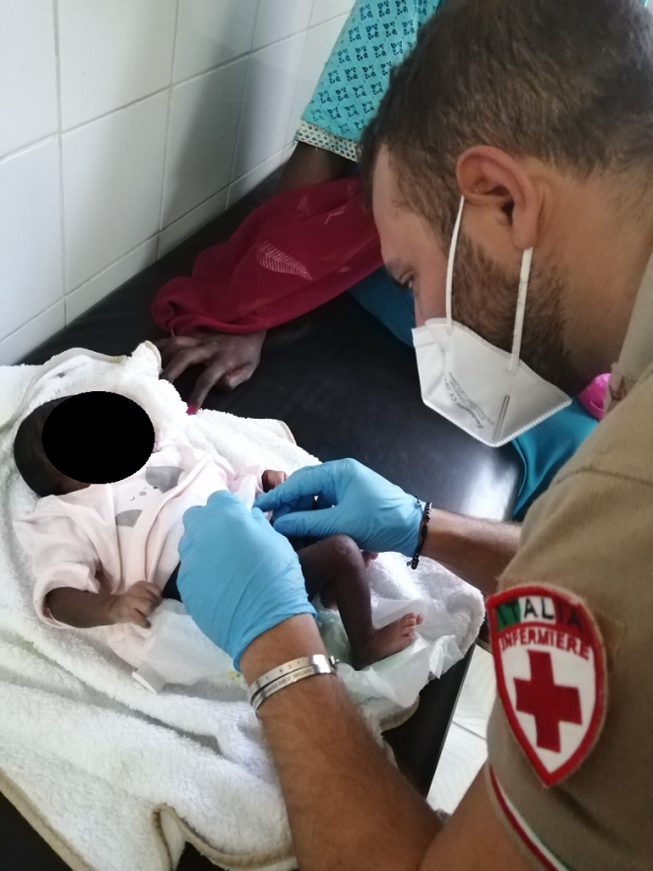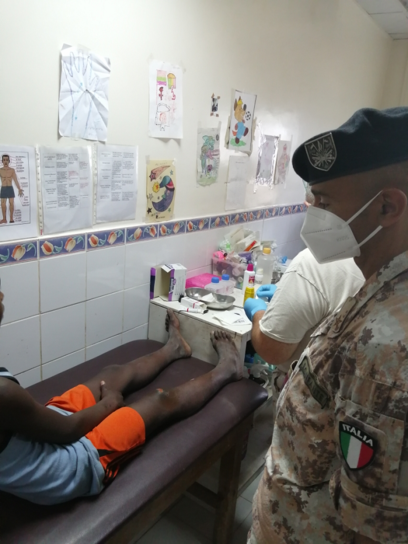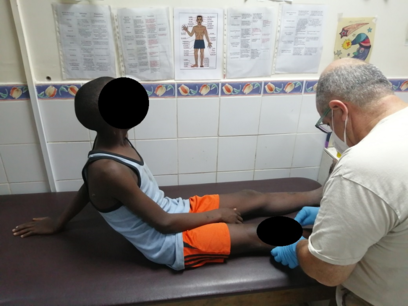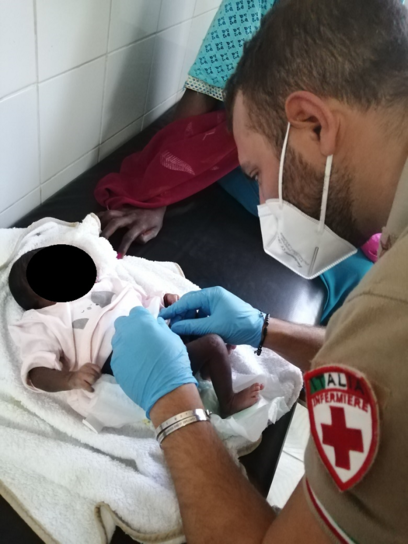 MNCG Operators coordinated an important activity to support nedeed persons

Djibuti, January, 2022.
In recent weeks, the Italian Military Support Base (BMIS) staff, belonging to the CIMIC cell, coordinated a Medical Care activity with the local CARITAS and the medical staff of the contingent in order to provide health assistance to the neediest sections of the population.
The services were aimed at local men and women, including several minors, already normally in difficulty and unable for economic reasons to access free basic, adequate and continuous health services.
About 40 patients were treated, mostly with lacerated-bruised wounds and a one-week-old newborn for eye and umbilical stump dressings.
SOURCE: Multinational CIMIC Group